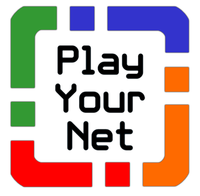 EditArea allows you to create and manage websites.
Today EditArea is even easier and the contents can also be managed from a mobile phone.
Through a single control panel you can manage the network of your sites and access by visitors, users and editors.
For information, do not hesitate to contact us.